یازار : اورمولو
+

0 بَیَن
بۇ یول بیر قێز ایله‌ن یوخ، بلکه‌ مۆتعدّید قێزلار ایله‌ن باشلانێر: «ایستیریپ‌کلاب»!
1
- بیرینجی آددێم: "ایستیریپ‌کلاب" "Strip Club"
بارنی بوُیورور:
There is always a strip club... For the next few years, your strip club will be like home
یانێ ایستیریپ‌کلاب ائویز کیمی اولمالێ! آنجاق بوُرادا ائله بیر زاد یوخوموز دۇر. بئله‌جه بوُ اصلی «بومی‌سازی» گرک! قاباق‌جادان ایستیریپ‌کلابی تانێمالێیێق:
ایستیریپ‌کلاب‌دا قێزلار اوینایێب، اوغلان‌لار دؤرد گؤزلو باخێرلار... بوُنا لاب یاخێن تای، اورمودا خیّام خیاوانی و تبریزده ولی‌عصر خیاوانی‌دێر: قێزلار بَزه‌نیب، اوغلانلار باخێرلار! کۆلّی حالت‌ده یوُخاری خیاوان‌لار، پاشازلار، شهره یاخێن تفریحی یئرلر و...، ایستیریپ‌کلابێن یئرینی دولدورا بیله‌ر.
2-
ایکینجی آددێم: "کوت-توُمان" "Suit"
بارنی‌نین کوت-توُمان گئیمَگه چوخ تأکیدی وار اێدێ... آنجاق کراواتێن تحریم(!)ده اولماغێ اۆچون، بوُ اصل‌دن واز گئچمه‌لی‌ییک؛ کراوات‌سێز کوت-توُمانین فایداسێ یوخ!
البته بُونو هامێ بیلیر کی خئییر یولوندا، یاخشێ گئیینمگین مۆثبت اثری چوخ‌دور(یانێ گئدیب کوت یئرینه، آغ کاپشن گئیمه‌یه‌سیز!)...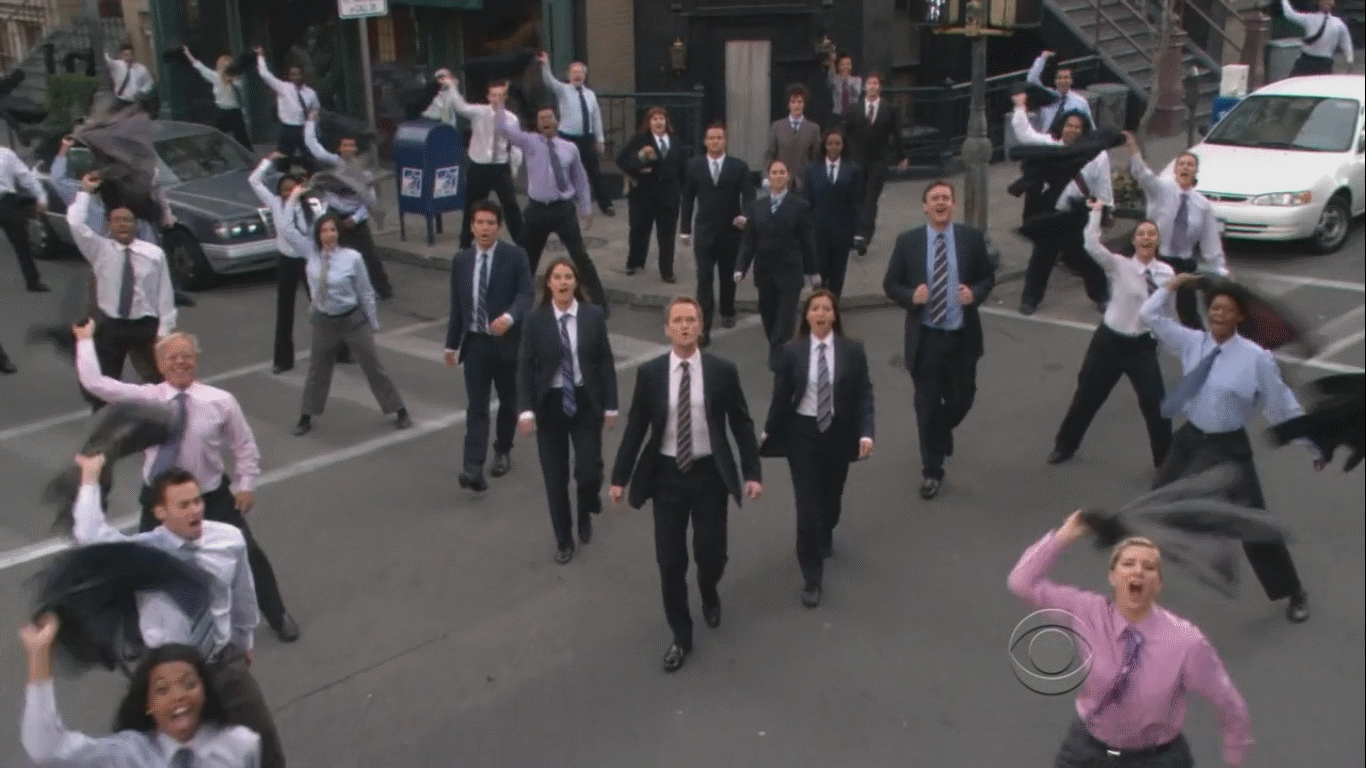 3-
اوچونجو آددێم: "...ایله‌ن گؤروشوب‌سوز؟" "Have you met...?"


نئجه قێزلار ایله‌ن صؤحبتی باشلایاق؟؟؟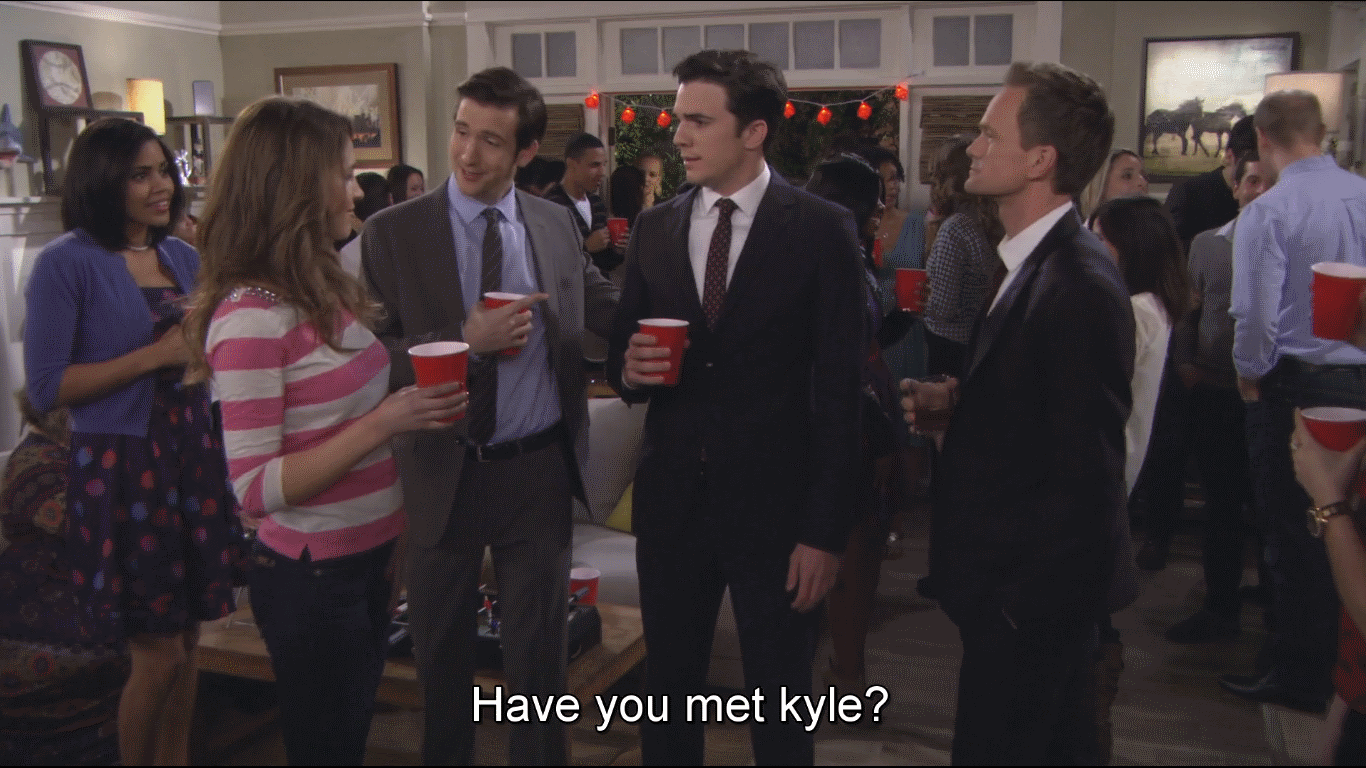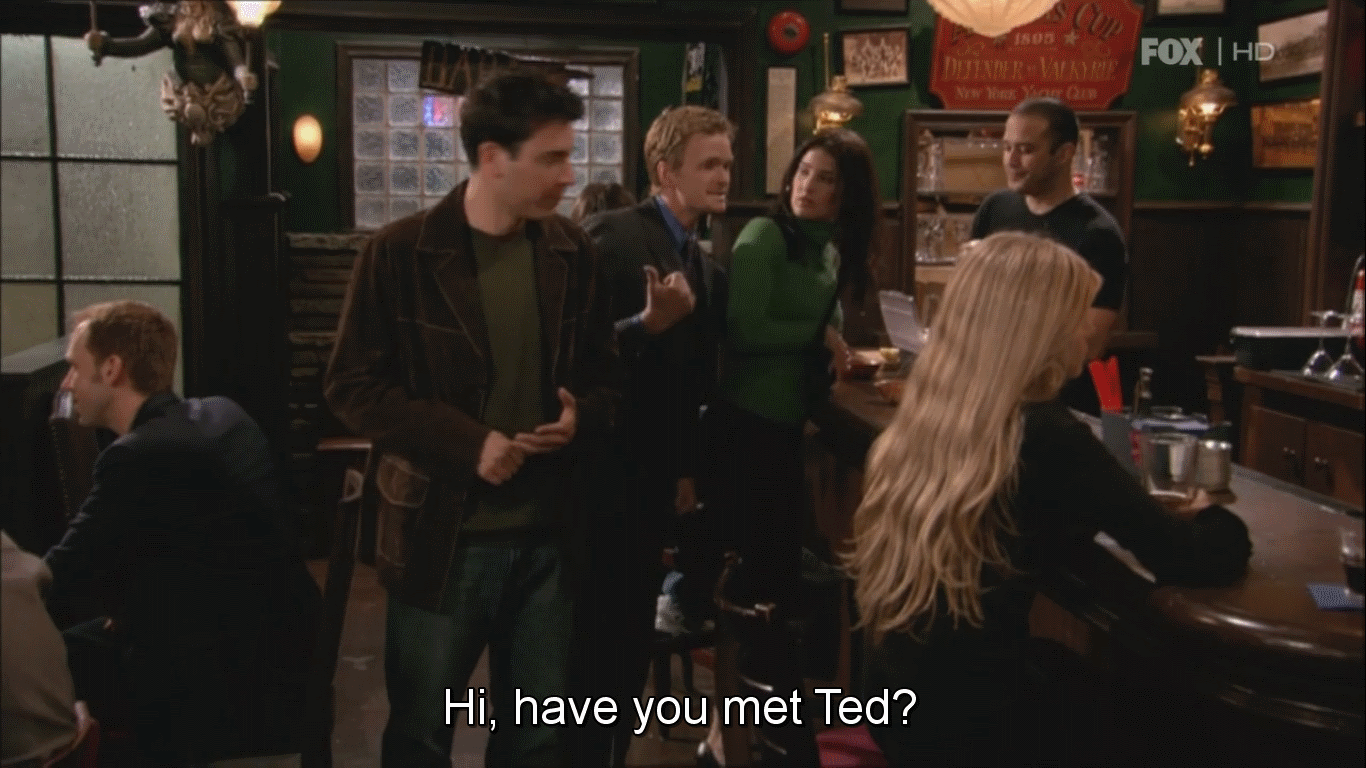 گؤرگودوز کیمی، تکجه مرام‌لێ بیر یولداش لازیم کی قێزدان بوُ سؤزو سوروشا: ممدی تانێسێز؟!
حؤرمت‌لی یازارێن سؤزو:
بیزیم مملکت‌ده بئله ایش اولان دئییل! آنجاق ایمتیحانێنێن ضرری یوخ؛ ایمتیحان ائدیب، [دیری قالساز] نتیجه‌نی بیزه ده دئیین!